Nanobionic RE-3 Technology
Activate and accelerate your body's energy
Nanobionic is a wellness mineral coating that enhances performance and recovery combining
Technology
Nature
Science
Your body
Is an energy source
Is not efficient with its energy
With Nanobionic your energy can be recycled and maximized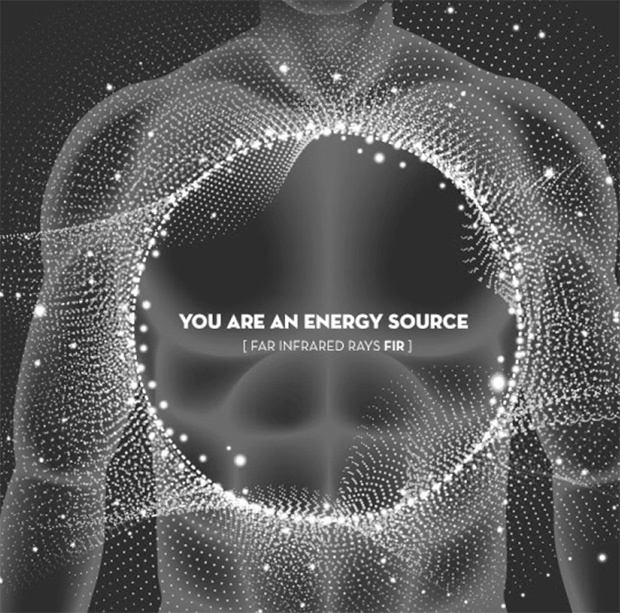 What is Nanobionic?
The Nanobionic technology is a soft coating made of minerals that emit infrared. It can be applied to many surfaces, such as clothing, bedding, foam, leather or textile products.
The body heat (energy) emitted by your body activates this mineral coating which returns back this energy amplified to make you a hybrid engine.
The energy return increases local blood flow aiding your body in enhanced recovery, improved athletic performance and even creating a more restful sleep. Restore, recycle and enhance your energy and wellbeing with Nanobionic.
How it Works
The Materials are Made to Capture Energy
Nanobionic fabric  lets you recycle and enhance the energy naturally created by your body. No more wasting your energy. Save it and recharge.
Sleep.Recover.Perform.
The Nanobionic coating lets you take advantage of the best of your body at every stage of the day. Workout and play longer. Get better sleep, so you can wake up recovered and restored.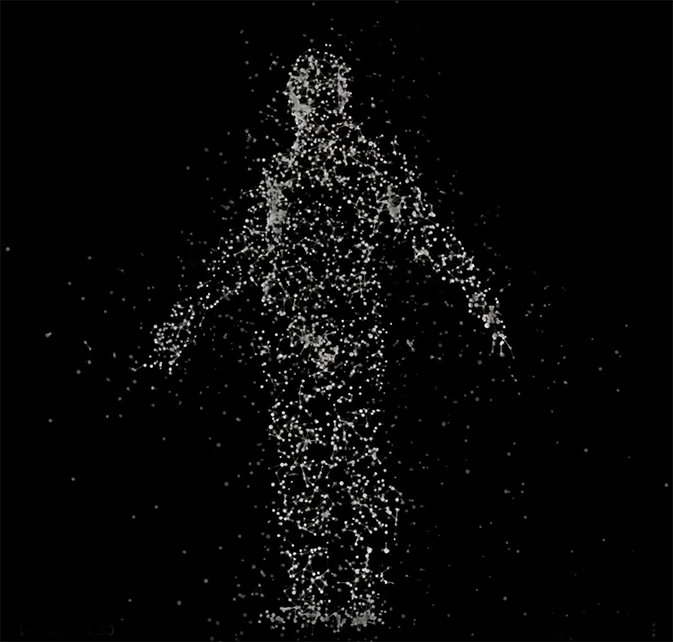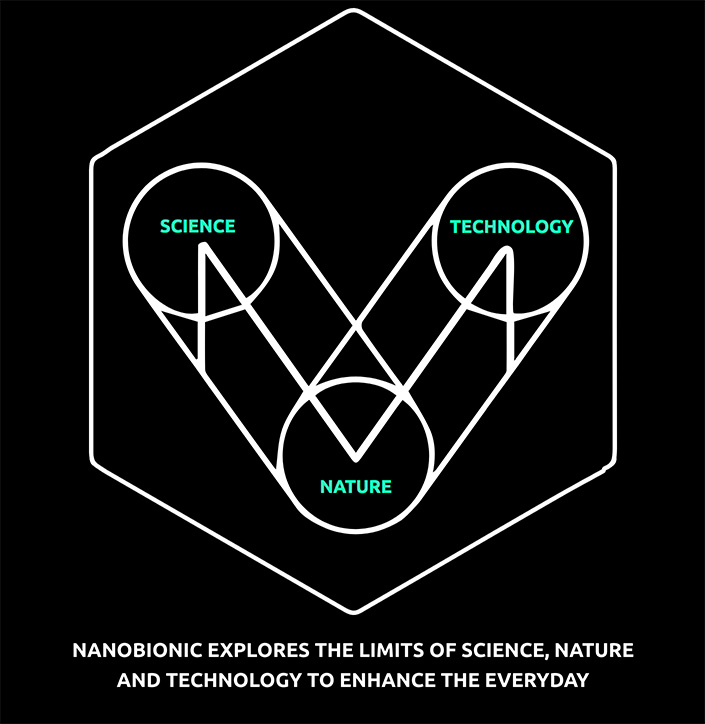 Your body is the Energy Source
You produce around 100 watts of energy at any given time. Nanobionic lets you maximize it.
Nanobionic apparel products have been engineered to:
Help with faster recovery from use and injury
Increase general wellness of being of mind, body and spirit
Improve performance
Revitalize energy
8 Clinical Studies
Nanobionic impact on athletic performance
The "well-being" effect of the material
Optical characterization of Nanobionic samples/tissues in the middle IR region (2-20 μm)
The Effect of Textiles Impregnated With Particles With High Emissivity in the Infrared and the Temperature of the Cold Hand
Ceramic Textiles from Mineral Oxides Microfibers Coating (Nanobionic®) Efficiently Emit Infrared Rays and Reduce Free Radical Levels in Healthy Volunteers
Tests for light absorption and heat retention
Effectiveness of  Nanobionic based on ISO 21702:2019 measuring antiviral activity for coronavirus
Results from bioceramic-coated materials (Nanobionic®) on cutaneous and connective tissue regeneration, specifically cellulite
For the first time in history, we can recycle and improve our own energy.
We can put wasted energy back to work for health and wellbeing in a natural way. Nanobionic applied to apparel is proven to return effortless benefits.
Be your best perpetual source of energy
 That is NANOBIONIC!