We Collaborate
At C+H we know great innovations come from working together.  All of our apparel, accessories, gear and lifestyle items reflect the passion of people connecting to share their talents.  With Cocoon and Hive, we bring you a curation of these creative  ends and collaborations. From engineers to artists with passion and purpose. Ideas made real.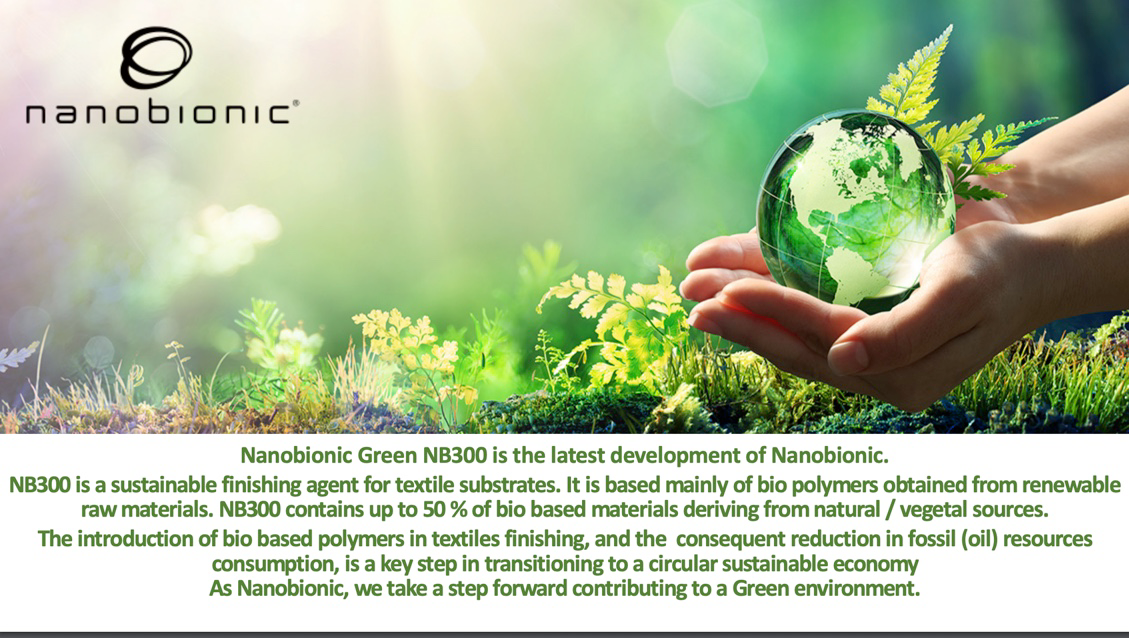 C+H x Nanobionic
Merging art and science, C + H x Nanobionic brings you the best of wellness apparel using high tech access to the body's own ability to heal. The dream of George and Ermis is to see Nanobionic in every house and in multiple industries. "We are not in the product business. We see this as a wellness technology. Nanobionic is a material science company with the mission to improve people's lives and well-being and make things a little bit better for everyone." They also have a heat version. They are years ahead of the curve. This proprietary coating can be applied in so many ways. It is coming at the perfect time, when the general public is tending toward wellness and Nanobionic fabric makes for the best athletic wear with its many health benefits. Plant-based diets, for instance, are part of this movement. People know they need to be healthy from the inside out if they want to be living a full life and to be ready to be of service to others. As Nanobionic grows in the apparel industry, it can be available to everyone without the pressure to change one's lifestyle choices. It's additive and will be accessible. "The timing for wellness benefits for apparel and bedding is impeccable. We need a stress-relief product. Wherever the fabric is placed, local blood circulation is improved naturally. Technology can transform your health and wellness. People can optimize the way they train, recover and sleep."
What's on their bedside?: "Loonshots,"Safit Bahal.
Pame Designs
I've been making jewelry for as long as I can remember.
When my children were growing up, I have wonderful memories of going out to the beach to collect shells. We would spend summer evenings stringing the shells into bracelets and necklaces with leather. What began as a personal outlet, quickly morphed into something larger. To my amazement, people were actually taking notice of my hobby. I began swapping out leather with gold and silver and boom: Pamé was born.
Pamé started to first receive attention when Giuliana Rancic wore some of my pieces on E! News. This led to a feature in Sports Illustrated Swimsuit. Since then, stars such as Gwyneth Paltrow, Chrissy Teigen, Elle Macpherson, Lady Antebellum, Brooklyn Decker and more have been spotted wearing Pame.
But rather than designing with celebrities in mind, much of the inspiration behind the designs come from my customers. The typical "Pamé girl" likes to be different.  She tends to be athletic, while still in tune with her femininity. Above all, having a unique look is a must. She is always looking to have something that nobody else has and is drawn to layering high-end and everyday, casual pieces. I like to think of my customers as rad girls wearing rad jewelry.
Through my travels, I have continued to seek inspiration from people and places around the world. It's cool, laid-back nature of surf-communities around the world that I'm drawn to. Rugged yet refined, I will design an entire collection based on a place I love. For example, I am inexplicably moved by Fiji, particularly the beautiful island of Tavarua. Much of my color palette this past year reflects the gorgeous white hue of the Fijian sands.
But above all, I design to evoke a feeling. It's a mixture of feeling cool while looking pretty; embracing a tomboy attitude while still incorporating a sense of femininity. I get so much joy watching people's expressions as they try on the perfect piece. Their face lights up and they instantly exude an air of confidence.  It is exactly this emotional reaction that I want to awaken for as long as I can.
Ultimately, I want people to realize that it's not about the price, it's about how that piece of jewelry can make you feel. When you feel good about yourself it's priceless. If a piece of jewelry can evoke that type of emotion in someone, my aspirations as a jewelry designer have been fulfilled.
The Grande Hex and Love Currency collaboration project with Cocoon + Hive and was born out the love for our planet and our friends well being.  Our love of travel and wellness brought us together.  A portion of the proceeds will be donated to saving our bees.
OLÉ SCHELL WEST MARIN MONARCH BUTTERFLY SANCTUARY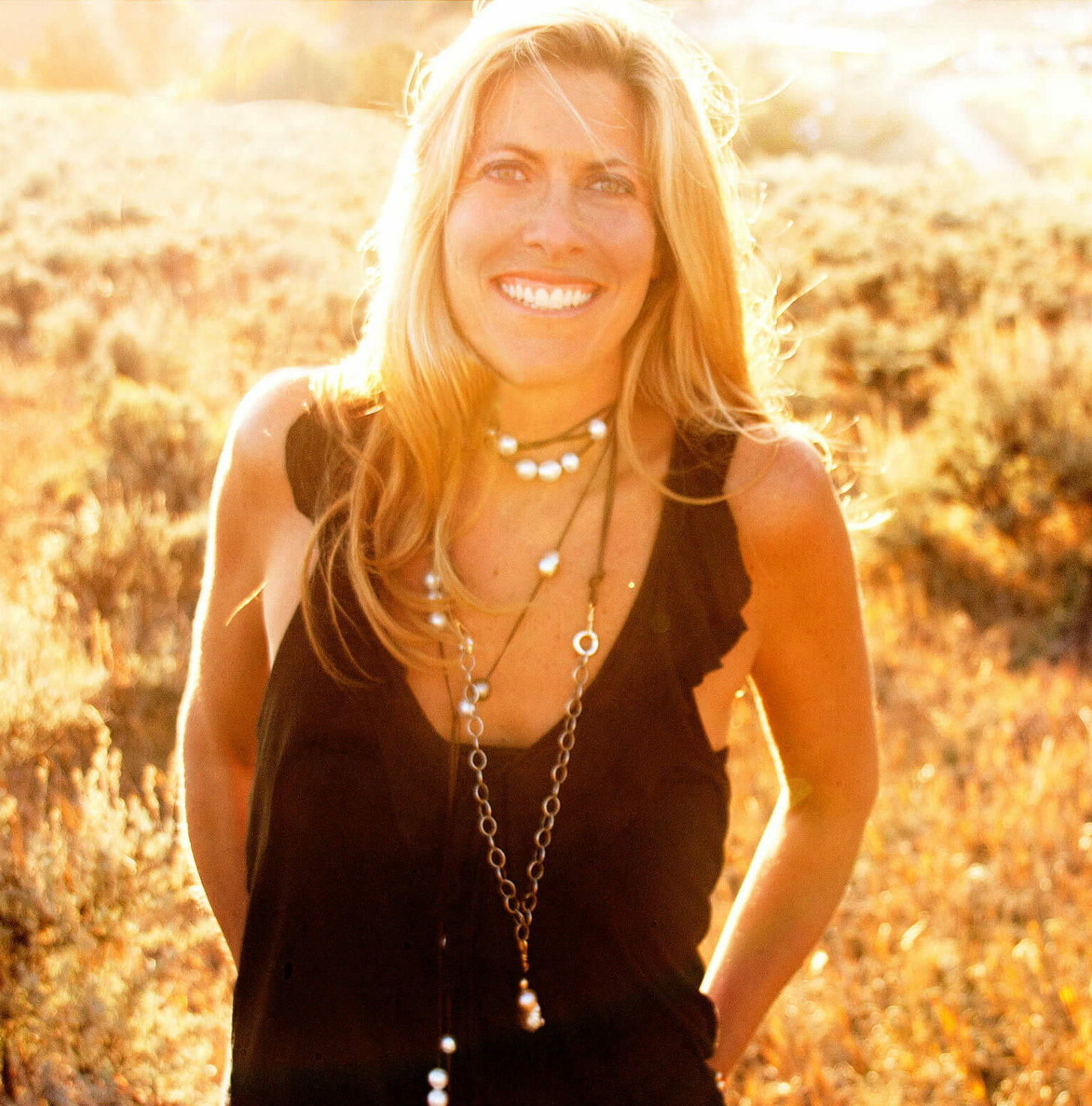 Award-winning filmmaker, director, and farmer Olé Schell grew up in Bolinas on his father's Niman/Schell Ranch, where the annual arrival of thousands of Western Monarch butterflies came like magical clockwork every fall. The drastic decline in this butterfly population inspired Schell to create the Western Monarch Butterfly Sanctuary on his family land in Bolinas. With much research and partnerships with specialists, Schell and Guardian Grange veterans have planted hundreds of native plants to support the butterflies alongside a program to inform and inspire the public. Schell and his crew are pure inspiration in action.